In this quick guide we'll be explaining how to back up your emails, calendar, tasks, and contacts in Outlook 2013
---
Backup Steps:
Within Outlook top left, click File, Open & Export, Import/Export.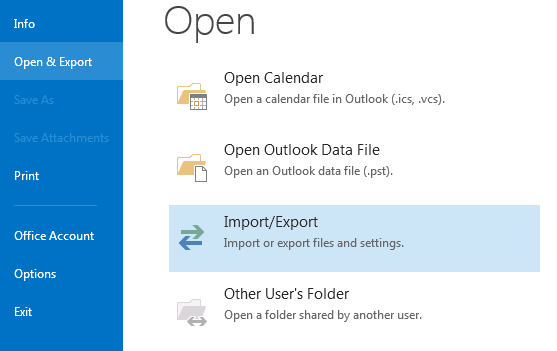 You will now be presented with a new window. Ensure that Export to file is selected and click next.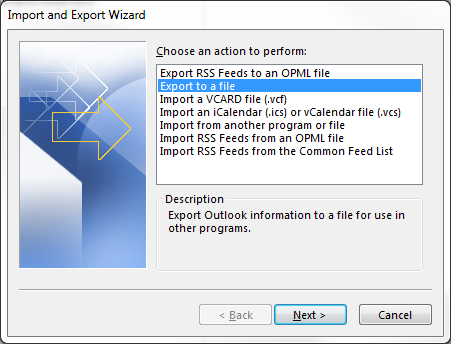 Select Outlook Data File (.pst) click next.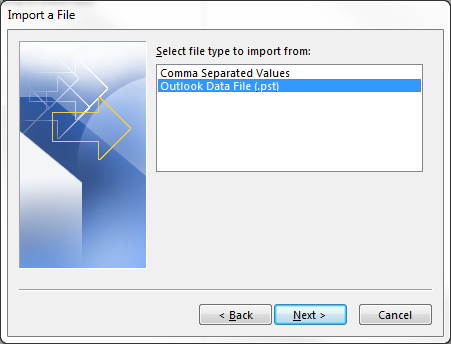 Choose the folders to backup. To choose all the files, select Outlook Data File. Click Next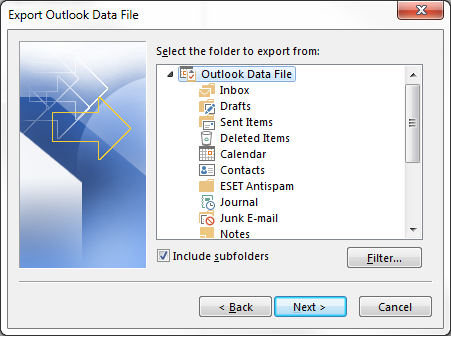 Choose the destination folder on your local machine to save the .pst file to, click Finish.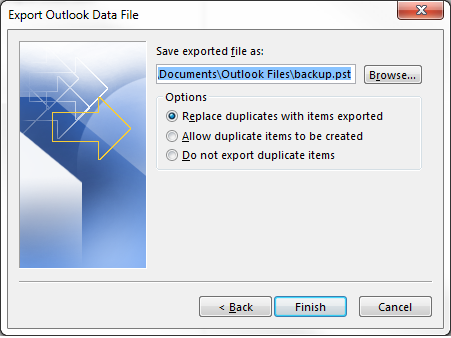 You will now be presented with optional password protection. I strongly recommend using one to secure the exported file. Please use our secure password generator.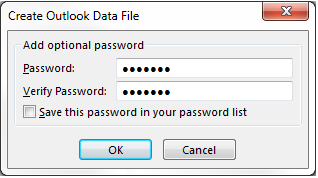 Once you've entered your passwords, click ok. Now you will be asked to enter your password once again to complete the export.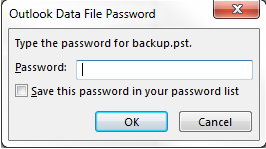 That's it, all done. You've now completed a complete backup of your Outlook 2013 mail client.

Classification: Public
Last saved: 2021/11/11 at 14:17 by Jamie