An SPF (Sender Policy Framework) record is mostly used by mail exchanges to look over emails and check which hosts are authorised to send mail for a specific domain. This guide shows you how to add an SPF record for your domain, which should help deal with spam, as well as authorising which hosts can send mail for your domain.
1. Navigate to Domain Settings > Domain Info.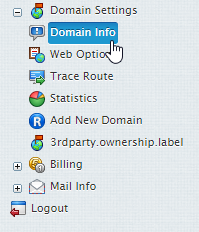 2. Select the domain you wish to add an SPF record to


3. Select the Edit icon in the DNS Configuration section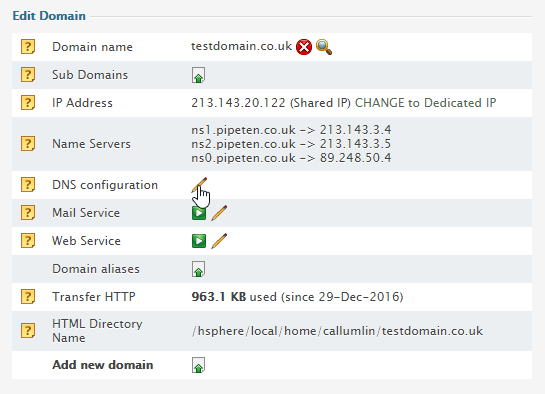 4. Select the Add DNS TXT Record within the Custom TXT records section

5. Add the following line to the Data section and click Submit.


v=spf1 mx include:spf.pipeten.co.uk include:spf.purelymx.com ~all


Please note that as this is a DNS change, it can take up to 24 hours for the changes to fully propagate across other DNS servers.
Recommended SPF Record

v=spf1 mx include:spf.pipeten.co.uk include:spf.purelymx.com ~all

Classification: Public
Last saved: 2021/11/11 at 14:17 by Jamie