If your payment details have expired and we can't take payment then your account may be suspended. If you login, you can see the reason for the suspension, if it is a payment problem you will see, unpaid balance.
To add a new card, click the You can view/change your Billing Profile text

First click Remove credit/debit card then click Add new credit/debit card

Enter your new card details and click Save Changes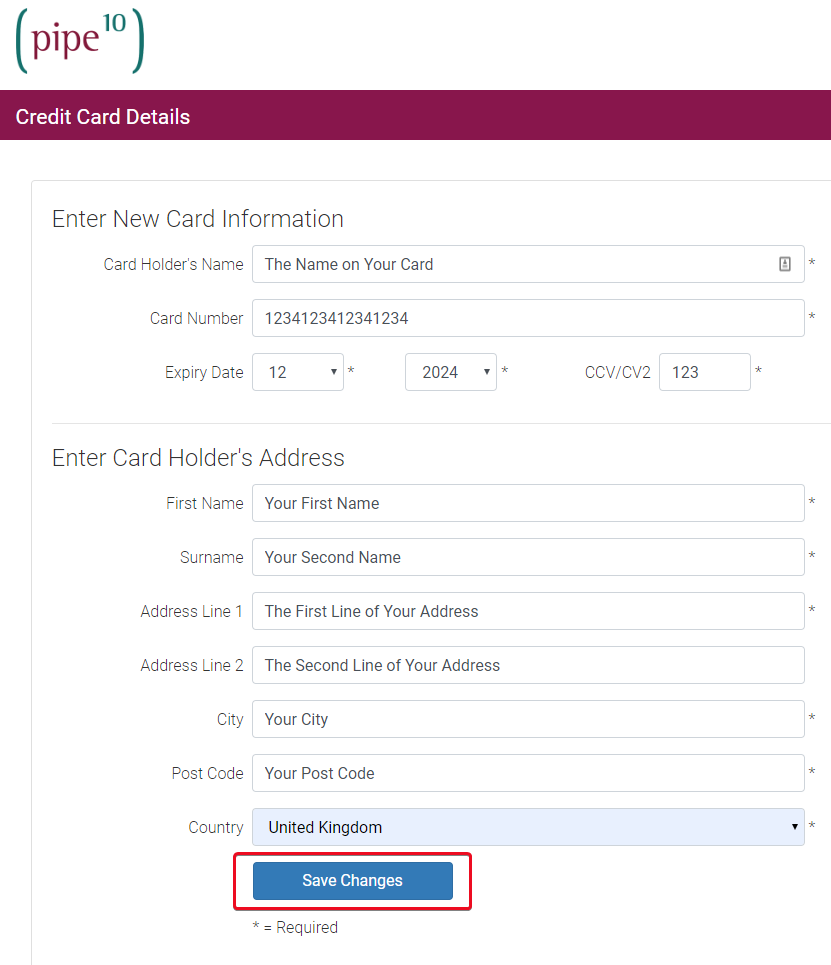 Once added please allow some time for the account to resume.
Classification: Public
Last saved: 2022/08/16 at 15:43 by Jamie