In conjunction with its facility and networking partners, Pipe Ten maintains and provides exceptional connectivity via public peering (internet), between data centre locations and bespoke private capability. Highly available with low latency, full diversity and constant monitoring we are able to provide the link between the application and the customer.
Public Peering Exchange Points
ECIX-DUS
IX Leeds
LINX LON1
LINX Manchester
LONAP LON0
Private Peering Facilities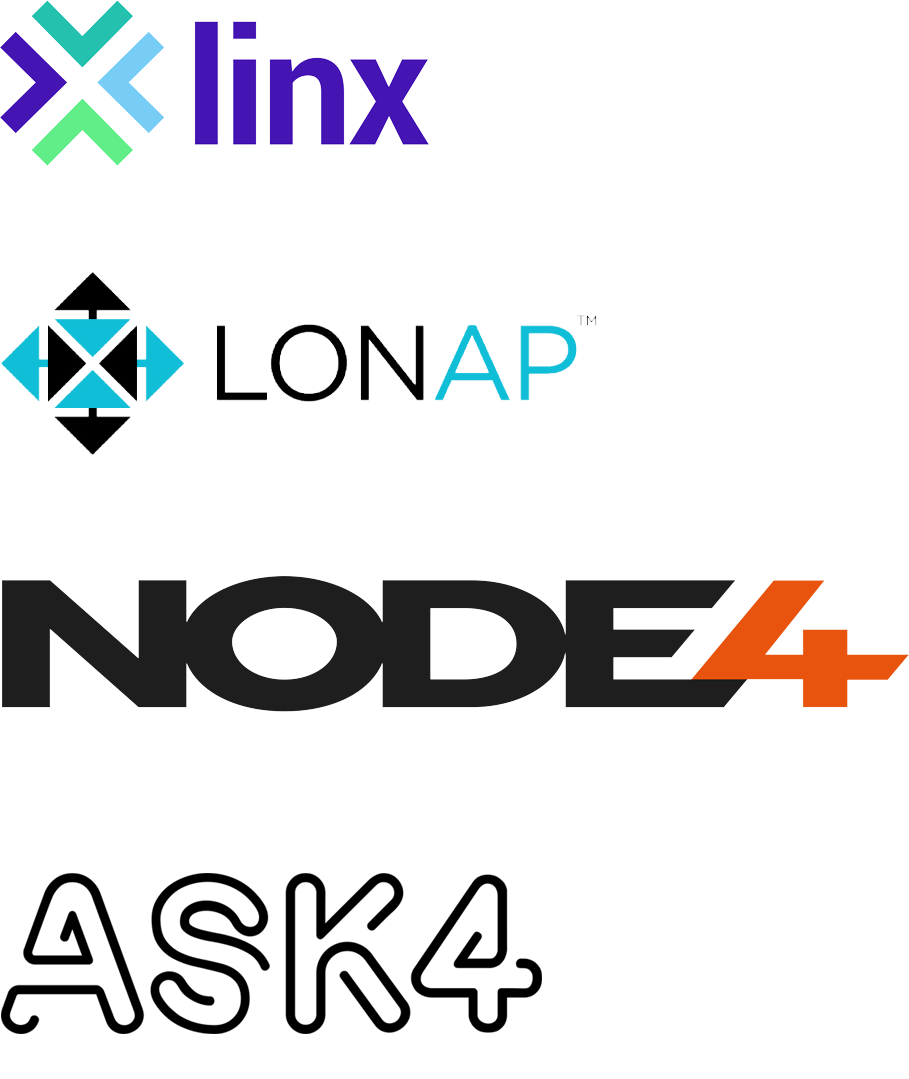 AQL Salem Church
Ask4 DC1 Sheffield
Bytemark YO26 DC1
Equinix London Slough (LD5)
Equinix London Docklands (LD8)
Equinix Manchester Williams/Kilburn (MA1)
Global Switch London East
Interxion Dusseldorf (DUS1, DUS2)
Node4 DC1 & DC2 Derby
Node4 DC3 Leeds
Node4 DC4 Northampton
Pulsant Newcastle Central
Telehouse – London (Docklands North)
Direct Transit and Network Provider Availability
AWS
BT wholesale
Cloudflare
Cogent
KCOM
NTT
openreach
TalkTalk
Virgin Media
VocaLink/Mastercard/FasterPayments
vodafone
Through our partners and experience we are also able to provide connectivity services between data centres and customer premises for purposes of direct access to hosted environments or Internet connectivity.
Classification: Public
Last modified: 2021/05/04 at 16:08 by Gavin Kimpton