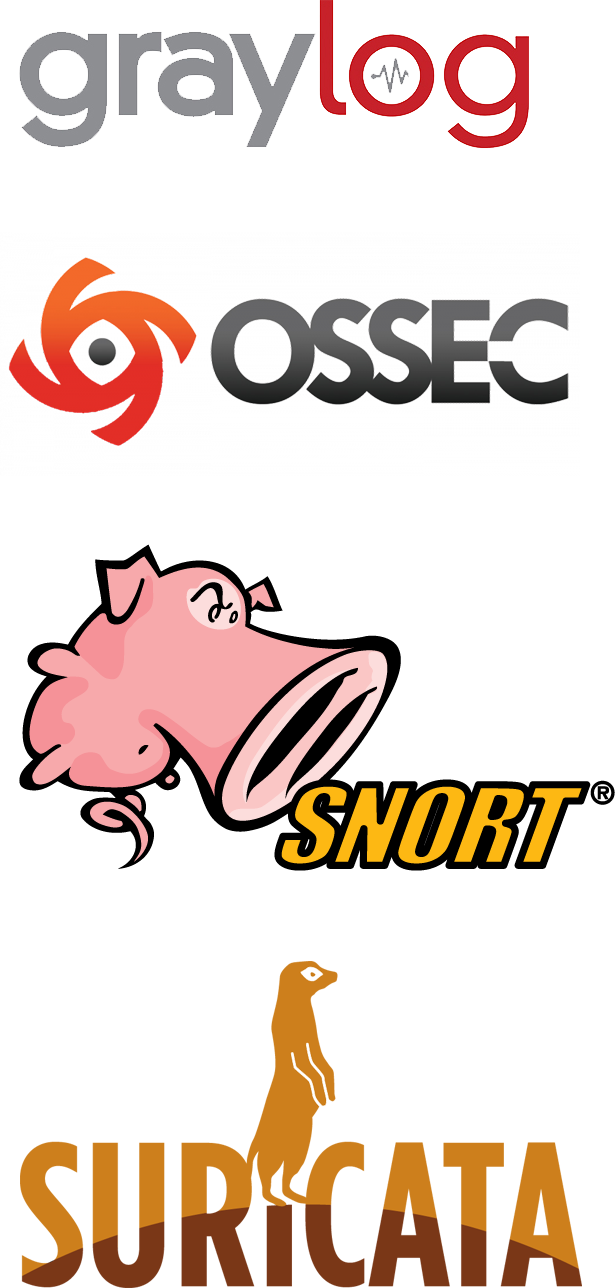 Pipe Ten's security monitoring services are intended to provide audit, insight and alert generation to the environments current security configuration and activity. The service is tailored to your specific environment and need, but in the simplest terms:
Devices and Operating Systems are monitored by way of security agent or configuration
Activity, Configuration, Data including Files and Logging is constantly checked and flagged for audit requirements or suspicion of unwanted activity possibly intrusion.
Audit and suspiciously flagged data is immutably logged to an isolated off-solution location
Web Interface is provided for flagged data correlation and audit retrieval needs
Suspiciously flagged data is analysed, verified and alerted for further attention (HIDS and NIDS)
The service typically involves and is packaged as:
Agent installation, configuration, maintenance and patching with optional snort licensing.
Server installation, configuration, maintenance and patching with optional backup.
Optional additional response service, whereby Pipe Ten monitors the logs and alerts on the customers behalf.
After successful deployment, configuration and optimisation; the security monitoring service may optionally be extended to include prevention (HIPS and NIPS) in addition to detection for automated protection.
Security Services Help  Policy ASK

Classification: Public
Last saved: 2023/05/23 at 11:30 by Gavin