Managed Services
Provider-agnostic managed services to elevate any web application:
Application Hosting Cloud & Infra Backup & DR
Domains & DNS Planning Augmentation
Patching Monitoring Security
Comprehensive Solutions
We amplify the effectiveness of web teams by managing many essential services, allowing you to concentrate on your applications and success!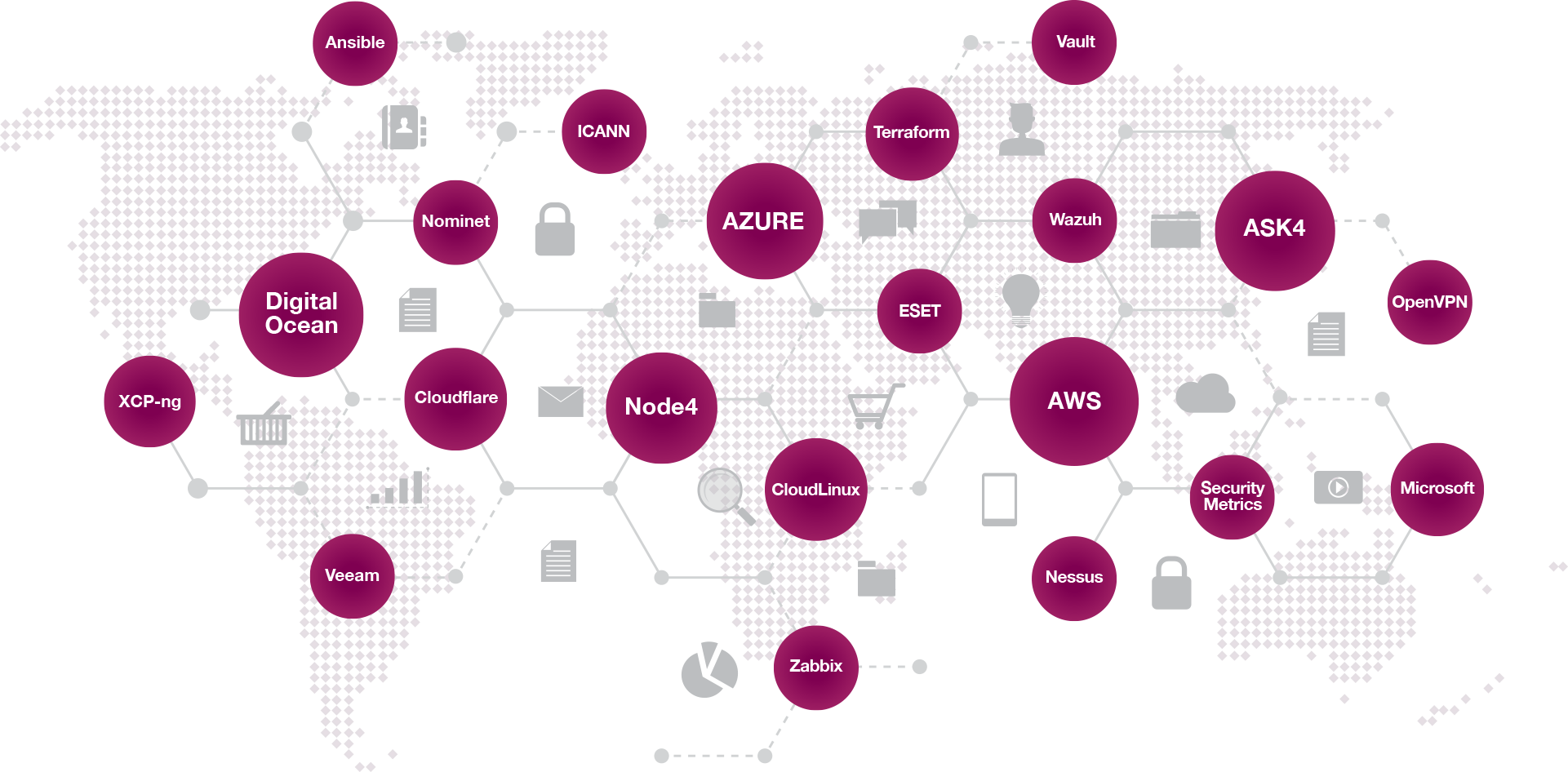 Since 2002, Pipe Ten's dedicated and
passionate team
has empowered thousands of customers to enhance, expand, and excel in their online presence. With a wealth of over 100 years of collective experience in web application delivery, we pride ourselves on our ability to adapt and evolve alongside our customers, ensuring we consistently meet and exceed your needs.
The Pipe Ten Difference
Unmatched Passionate Support
Two Decades of Proven Success
ISO27001 Certification
Global Reach with a UK Touch
Agile, Agnostic and Proactive Approach
Consistent & Expert Account Management
24/365 Vigilance
Independently Owned
Yorkshire Value and Yorkshire Values
Some of Pipe Ten's client partners proudly include:






Latest insights from Pipe Ten
We are a team of application delivery specialists who love to build on collective knowledge by sharing our insights and progressions.
Demystifying Domain Names
Welcome to the world of digital real estate, where your domain name is as significant as your business address. In this series of posts on our Purely.Website website, we will explore the depths of dom...
Forging agile technical partnerships that accelerate web success.
Our mission is to be an extension of your web and technology capability.