We love it when customers pay attention to changes we make and provide feedback; there's always something new to learn! It's often difficult to take a moment and communicate incremental small changes in our business, so when we do find the time to make updates to our public presence, lots of small changes may seem significant.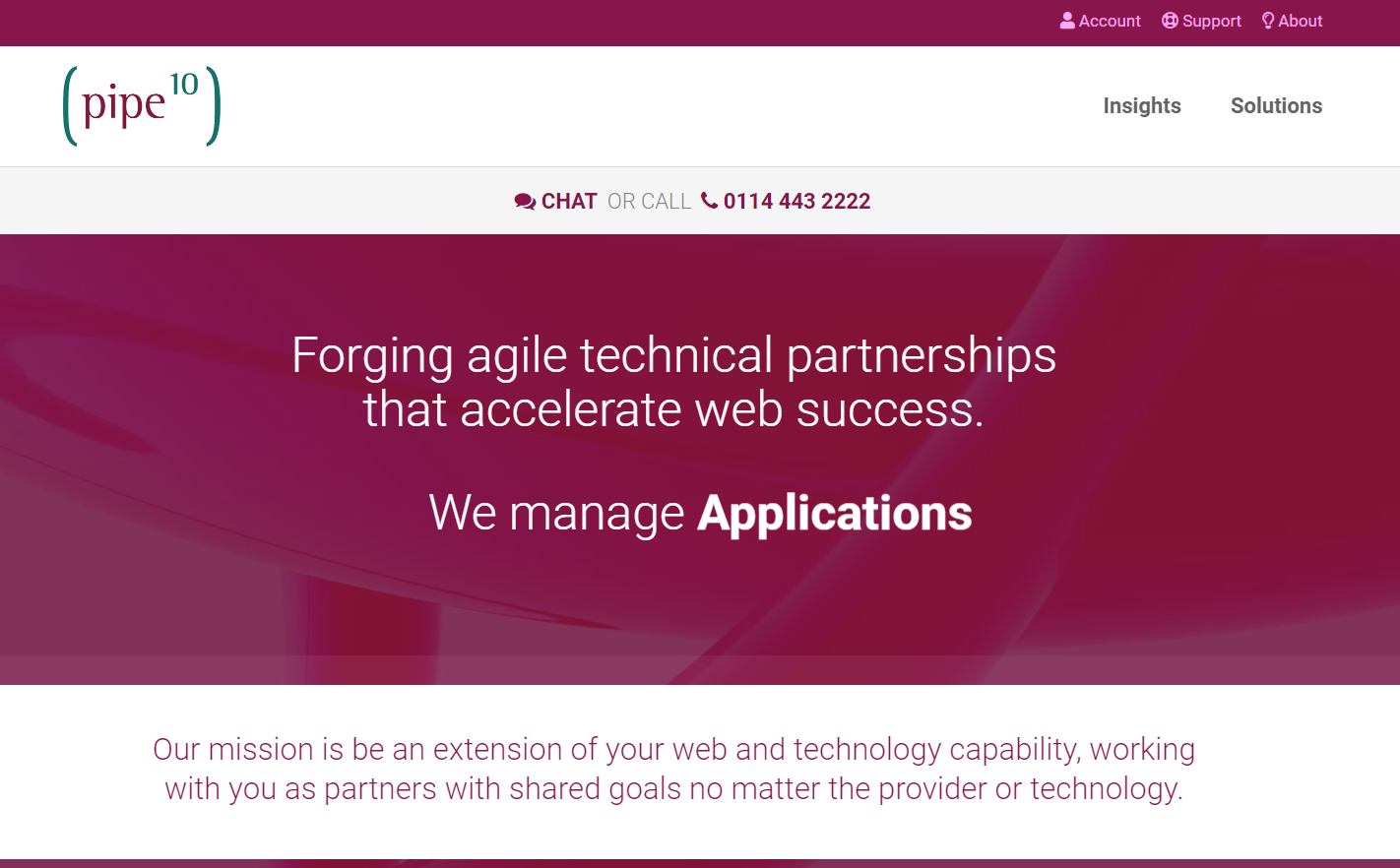 For 20+ years www.pipeten.com has offered web application services to customers of all sizes and complexities and that continues to be the case. We're still very much the same core team, with the same independent ownership, and a focus on relationships with longevity and shared success. However, it's sometimes difficult to be all things to all customers from the same website, so we've been moving a few things around to make this easier for everyone.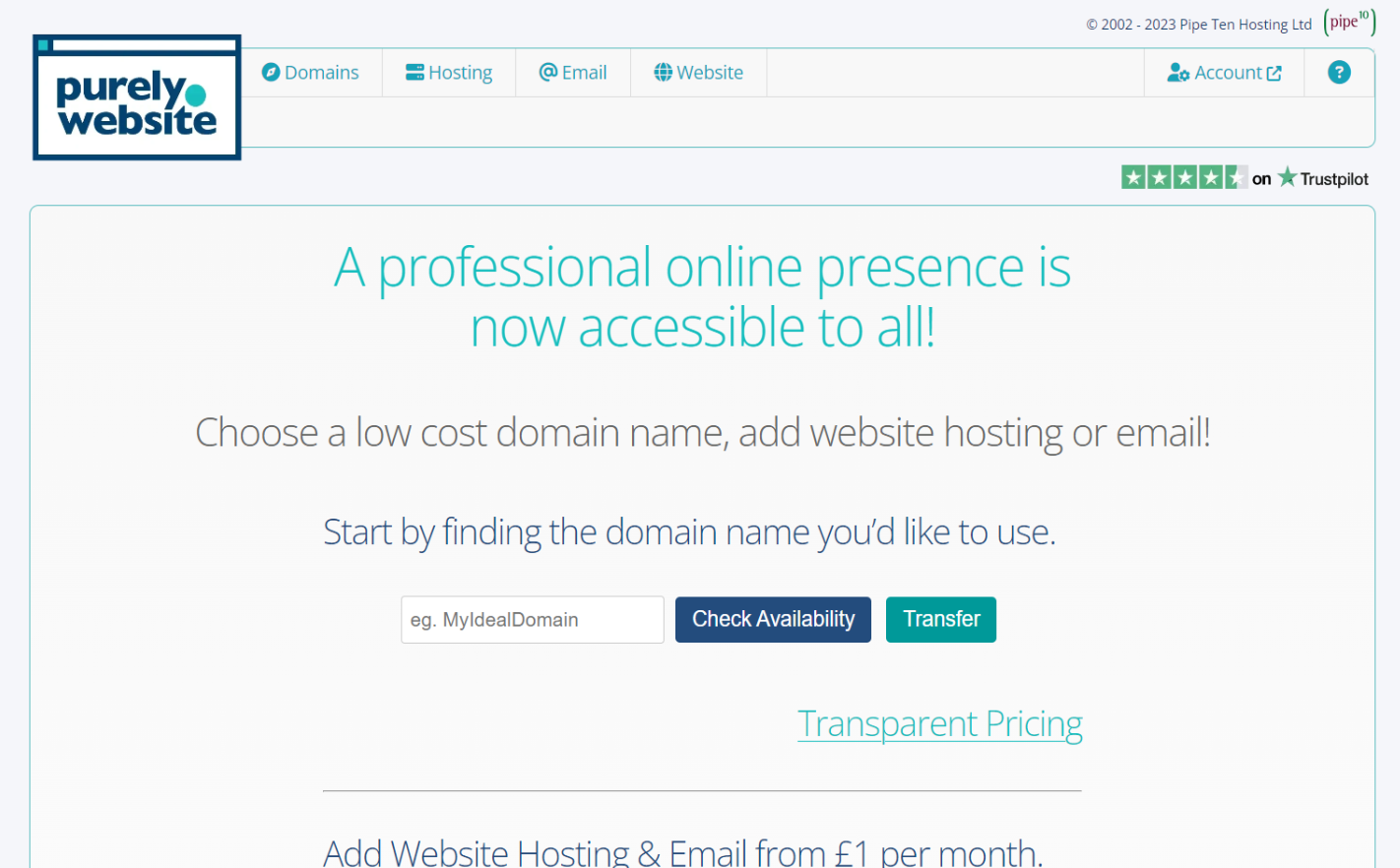 We've recently launched our Purely.Website brand (incorporating and soon consolidating our well loved Purely.Domains domain registration services) where we're focused on simplifying solutions for making online presences accessible to everyone. If you're looking for the next generation of "web hosting" for your website, domain names and email this is the place to go.
This leaves www.pipeten.com able to remain focussed on servicing our partnered clients with more complex web application hosting requirements. Our insights are intended to illustrate the expertise in web application hosting that we've developed over the past 21 years whilst adding value to customers, colleagues and the wider internet community.
We'll continue adding more insights in the very near future covering our brands, products, services, opinions, technologies, change logs and news so just watch this space.