TLDR; Let's Encrypt, the free SSL provider, has announced it'll stop issuing and allow the intermediate SSL certificate to expire during 2024*, which enabled continued support for Android devices <= 7.0.
This means if your website relies on Let's Encrypt to supply SSL that as of June 2024 any visiting customers on Android <= 7.0 will fail to connect.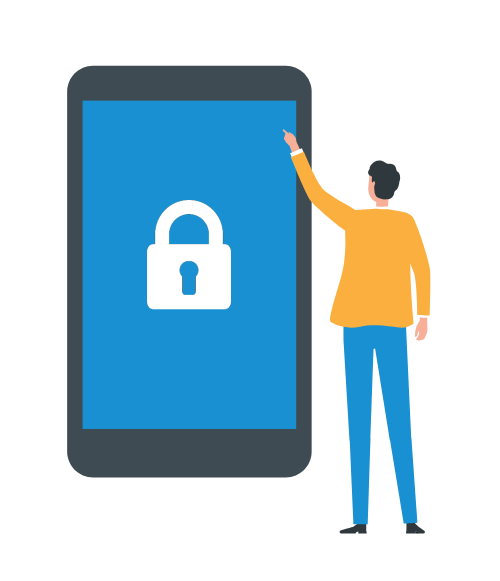 For many of us, Android 7.0 or older represents much less than 5% of all visitors, for Pipe Ten and Purely, this is less than 1% (closer to 0.3%) in the last 12 months, and the event will pass largely unnoticed.
For other more mobile heavy user-bases, check your user-agent logs and consider assisting your customers in migrating to newer Android versions or alternate browsers like Firefox Mobile, which can support alternate intermediates.
* This date was already extended in 2021 to beyond its expected lifetime after community feedback.
Do you have easy access to your historic visitor user agents to check? We specialise in providing you with the knowledge and the tools to succeed; talk to us!