Pipe Ten provide award winning web hosting and dedicated server solutions on Windows and Linux supporting all major web technologies.
As a completely independent Sheffield hosting company established in 2002, Pipe Ten have become known as the preferred web host for thousands of web developers around the world.
---
Contacts
Pipe Ten
39 Mowbray St
Sheffield
S3 8EN
United Kingdom
Company Registration number: 5823310
VAT Identification number: GB886 7741 58
ICO Registration number: Z1628316
ISO 27001:2013 Cert No. 10920-ISMS-001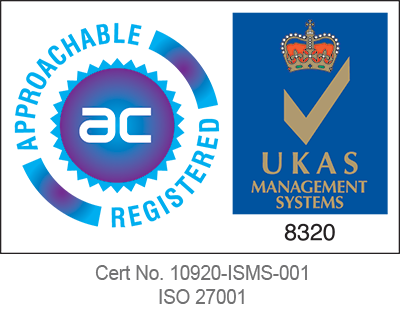 Sales
+44 (0)114 383 0120
Support
+44 (0)114 303 0040
Corporate Logo

Abuse Reports
To report any abuse sourced on Pipe Ten's network please email abuse@pipeten.com.
Reporting an incident
Pipe Ten takes internet safety seriously. Learn about different types of abuse, and how to report them. The Pipe Ten support team will aim to be in touch within 24 hours.
Complaints Procedure
If for any reason you are not satisfied with Pipe Ten's service or unhappy about the way you have been treated as a customer of Pipe Ten then please email your complaint to complaints@pipeten.com and it will be escalated directly to the management team.