With Pipe Ten now being a team of ten professionals, all of which are presently based in and around Sheffield, it was time to expand.
The expansion into the adjoining offices on Mowbray St will allow Pipe Ten to maintain and expand the comfortable working environments for all members of the team with new recreational areas and dedicated client meeting area.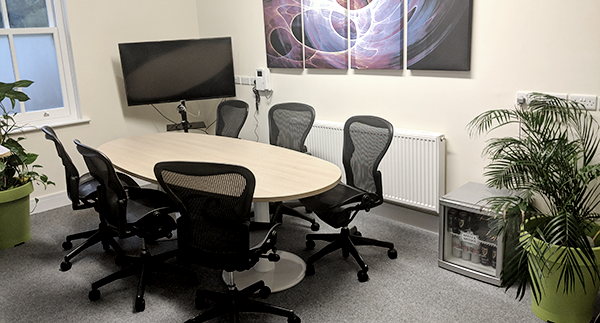 Commenting on the recent expansion, Pipe Ten Managing Director Gavin Kimpton said:
"The purchase of and expansion into our second premises underlines the security and wellbeing we have for our staff and the commitment we have to be able to continually improve the services we provide to customers through controlled and steady growth."
Pipe Ten currently serves over 2,000 businesses across the UK.