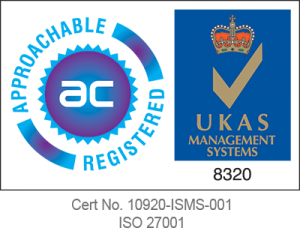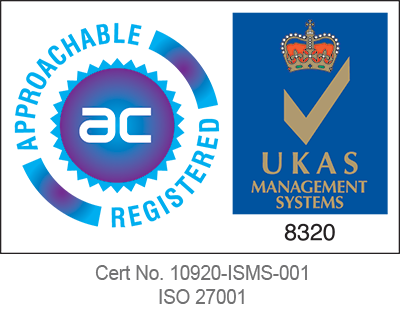 Pipe Ten are pleased to announce their achievement of ISO 27001:2013 certification for Information Security Management. By attaining one of the most widely recognised and internationally accepted information security standards demonstrates Pipe Ten's commitment to data protection and information security management.
The certification covers the full range of Pipe Ten services including the provision and management of Internet Infrastructure in relation to Web Hosting, Domain Names, Security Services, Software Licensing and Engineering Resources.
With core data centre facility partners also being ISO 27001 accredited, Pipe Ten is able to provide end-to-end ISO 27001 capable web application hosting to fulfil and simplify your compliance needs.
Carl Heaton, Founder and Technical Director commented: "I'm immensely proud of the whole team in obtaining ISO 27001 accreditation for everything we do, it reaffirms our expertise in providing information security management in a bleeding edge environment."
ISO 27001 identifies requirements for a comprehensive Information Security Management System (ISMS), and defines how organisations should manage and handle information in a secure manner, including appropriate security controls.
"Our aim is to continuously improve the services that we provide to our customers. By measuring our policies and procedures against the highest international Information Security standards, our customers can be assured of the resilience and data protection that Pipe Ten can offer." said Gavin Kimpton, Founder and Managing Director.
To gain certification Pipe Ten's underwent a rigorous process of demonstrating an ongoing and systematic approach to its information security management system (ISMS) by an independent external auditing body. The audit process covered topics such as risk management procedures, threat mitigation, loss prevention, access control, physical security and improved security practices.