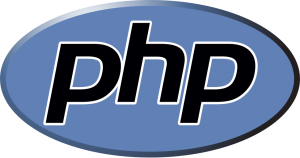 We are very pleased to announce that as of this week, there will be an additional PHP version available for our Fully Managed Linux Hosting packages.
Initially this will only be available on our Fully Managed Linux Hosting platform. This will then be applied to our Fully Managed Linux Servers by the end of Q1 2018. However, if you're a Linux Private Server customer, you can request installation earlier by submitting a support ticket.
We will also be updating PHP 7.1 to the latest version (7.1.14) – To read more about the changes to PHP, you can see the official change log here.
As this is a new version we recommend that you perform testing with a development copy of your site, before running it on your production version. You can do this by creating a third level or sub domain within the control panel, creating a backup of your site and then uploading to the new folder.
You will be able to find PHP 7.2 within the drop down menu when selecting your PHP version. It will initially be marked as Experimental until we have received sufficient feedback that there are no issues.
If you have any problems or questions relating to this, please contact support.