Your business is only as safe as your backup policy. With flexible remote backup service from Pipe Ten your data is with a company and locations you can trust.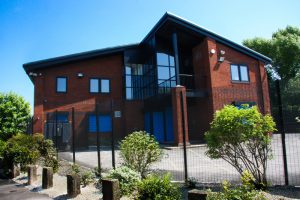 Real Backups in locations you can visit
Stored on Pipe Ten's backup servers in quality secure facilities.
Real Backups from a company you can trust
Pipe Ten has been operating backup services for it's own servers and customer's data for over a decade using only tried and trusted hardware, software and partners.
Untracked data transfer/bandwidth
Data transfer/bandwidth is inclusive of the service storage cost for both backup and restores, unlimited where reasonable.
The zero effort option
This fully managed service includes free installation and ongoing monitoring and alerting to problems or improvements in your backup policy.
For Private & Enterprise Server customers
Extending the Pipe Ten Backup Policy to your own private server provides complete protection against data loss and swift disaster recovery.